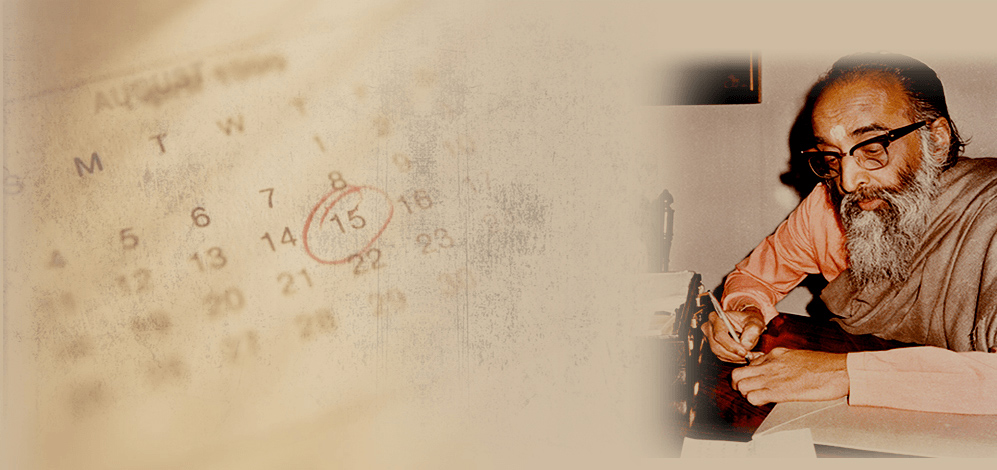 Events


To listen is not merely to hear.|We in life, hear but very rarely do we know how to listen.|To Listen is to hear, with an intellectual alertness and attention of awareness.
- - Swami Chinmayananda
Ahmedabad Events
Global Events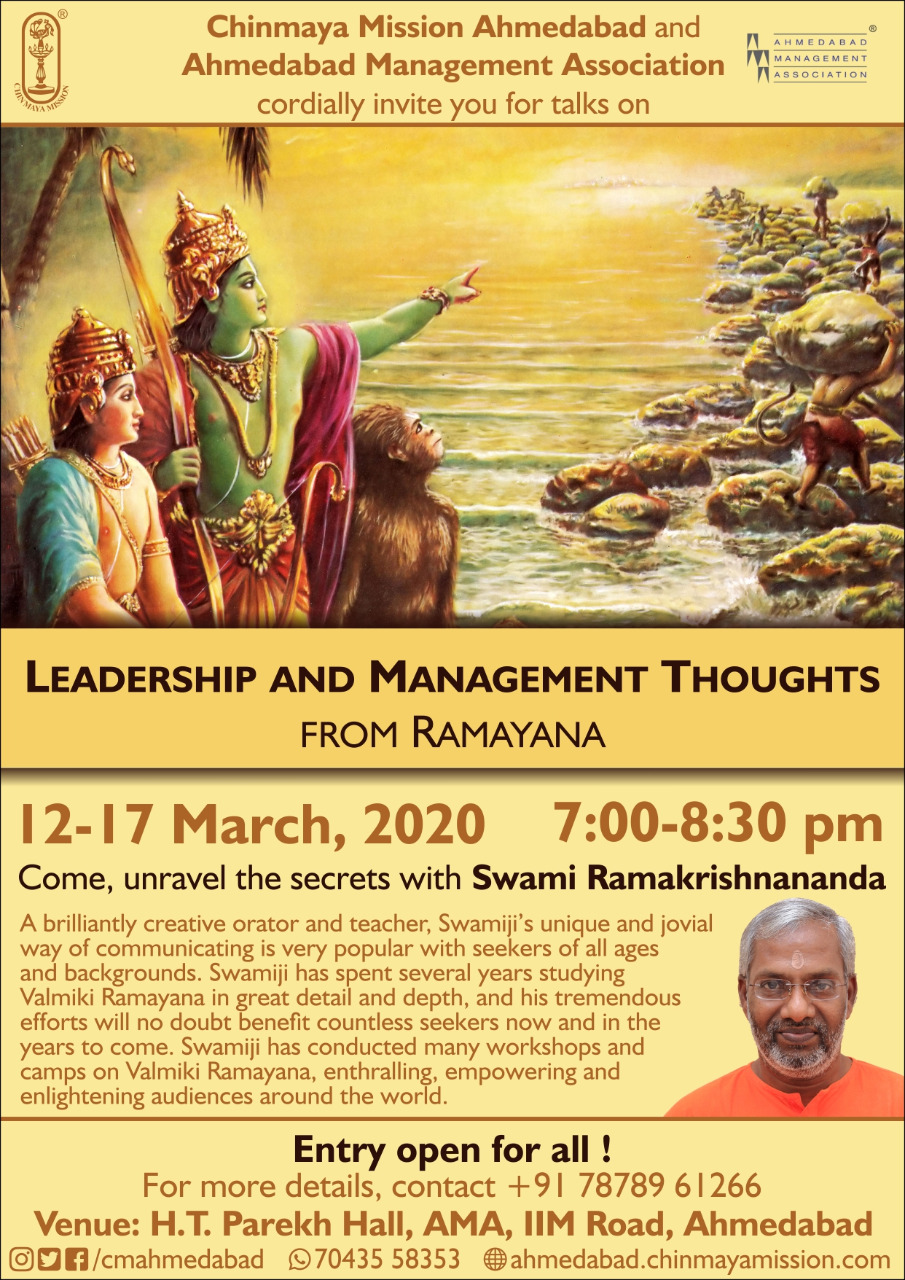 Hari Om! All are invited for the talks by Swami Ramakrishnananda ji...
Read More..
---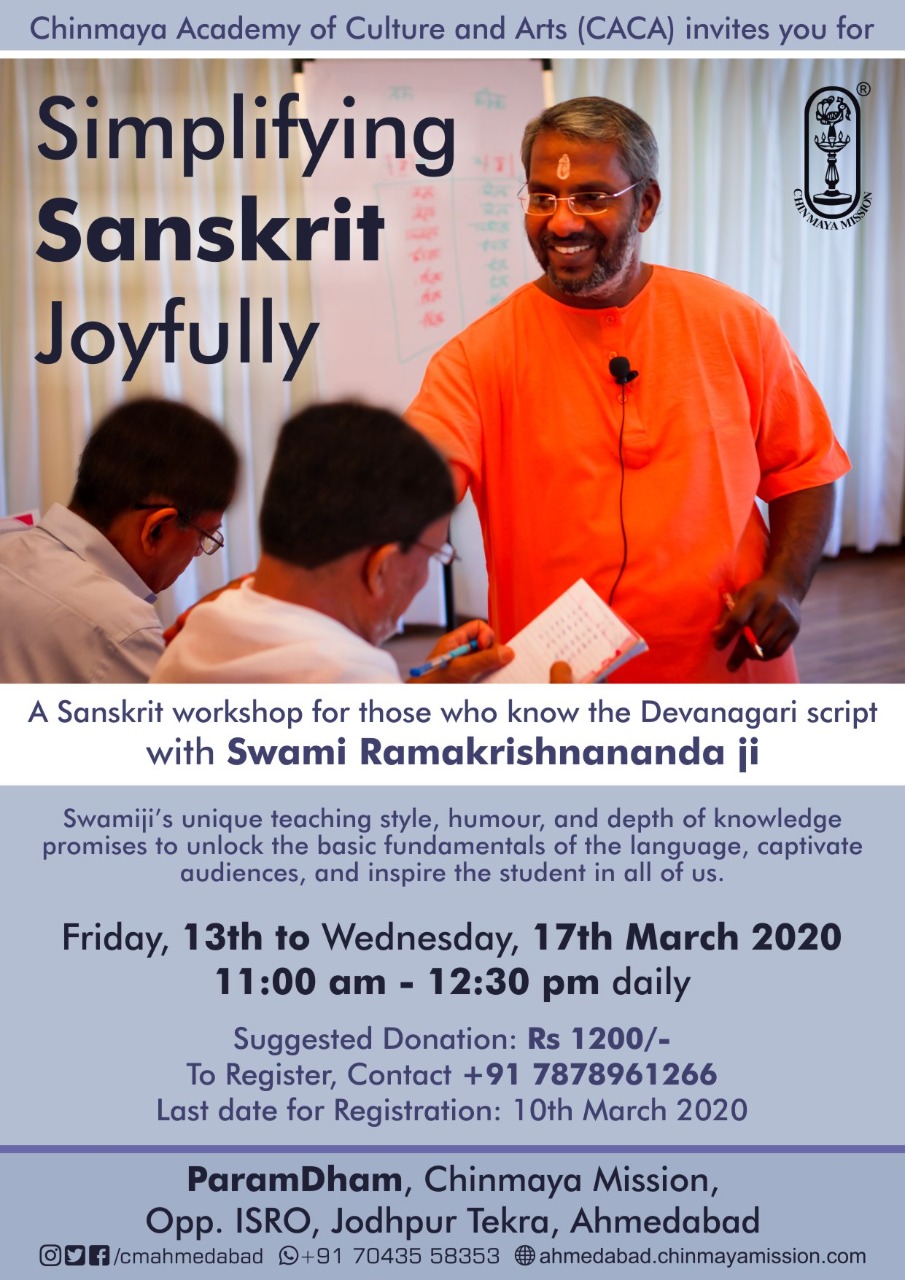 Hari Om! Do not miss this unique opportunity to learn from an expert teacher...
Read More..
---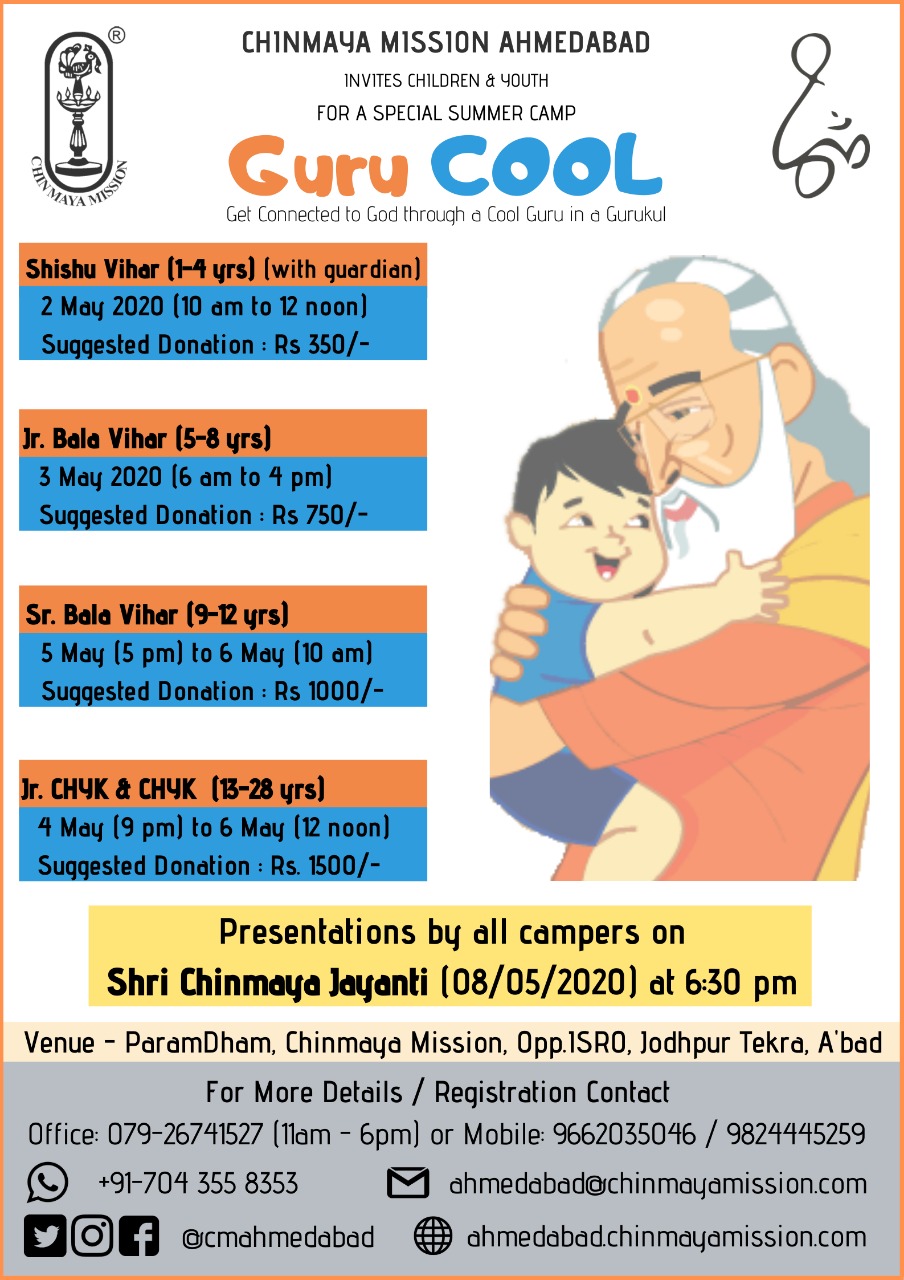 Hari Om... Children & Youth are invited for this unique summer camp at ParamDham.
Read More..
---