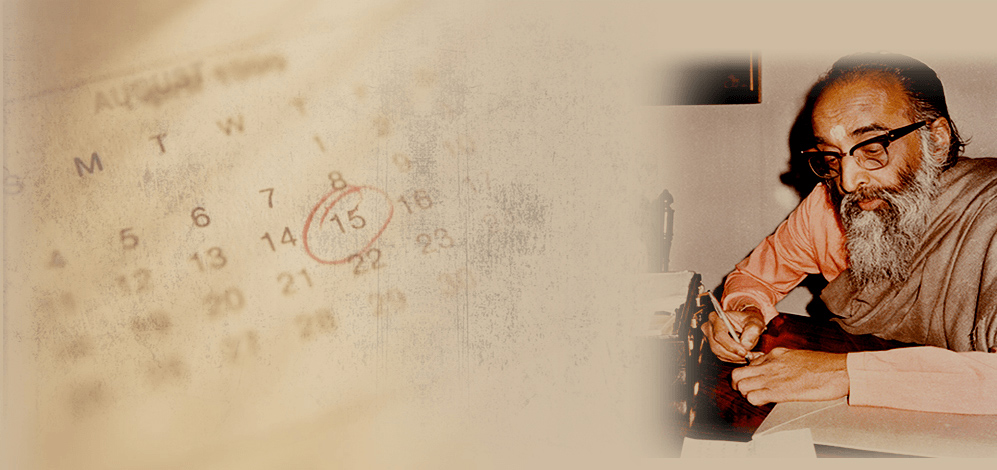 Events


To listen is not merely to hear.|We in life, hear but very rarely do we know how to listen.|To Listen is to hear, with an intellectual alertness and attention of awareness.
- - Swami Chinmayananda
Ahmedabad Events
Global Events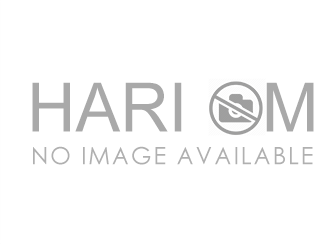 Hari Om! Puja, Chanting and Garba...Get ready for yet another Navaratri Season at .
Read More..
---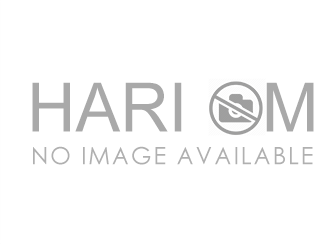 Hari Om! A special workshop at ParamDham. Limited seats only so Register today! For Registration you may contact our office OR,  and email it to ahmedabad@chinmayamission.com
Read More..
---